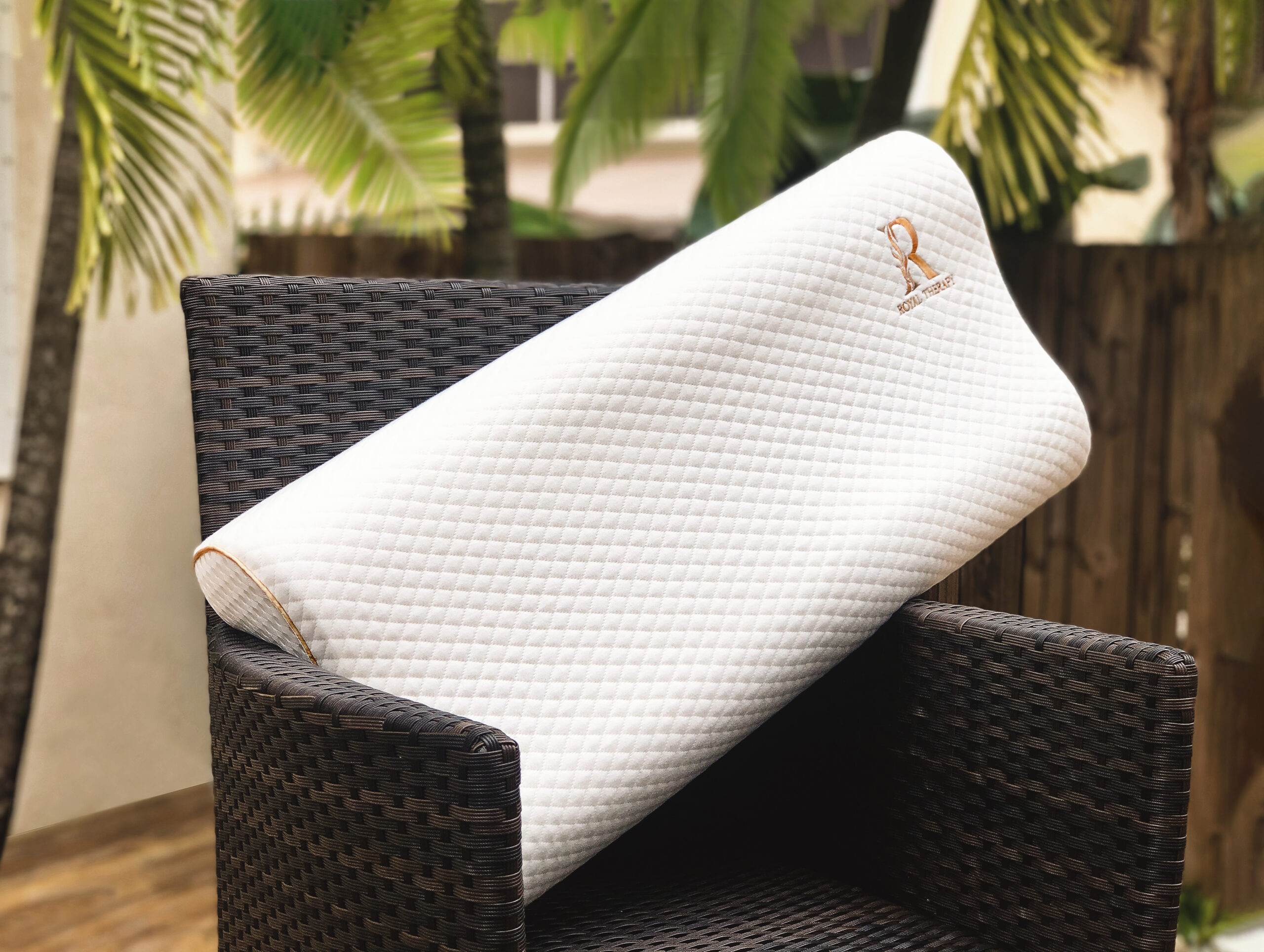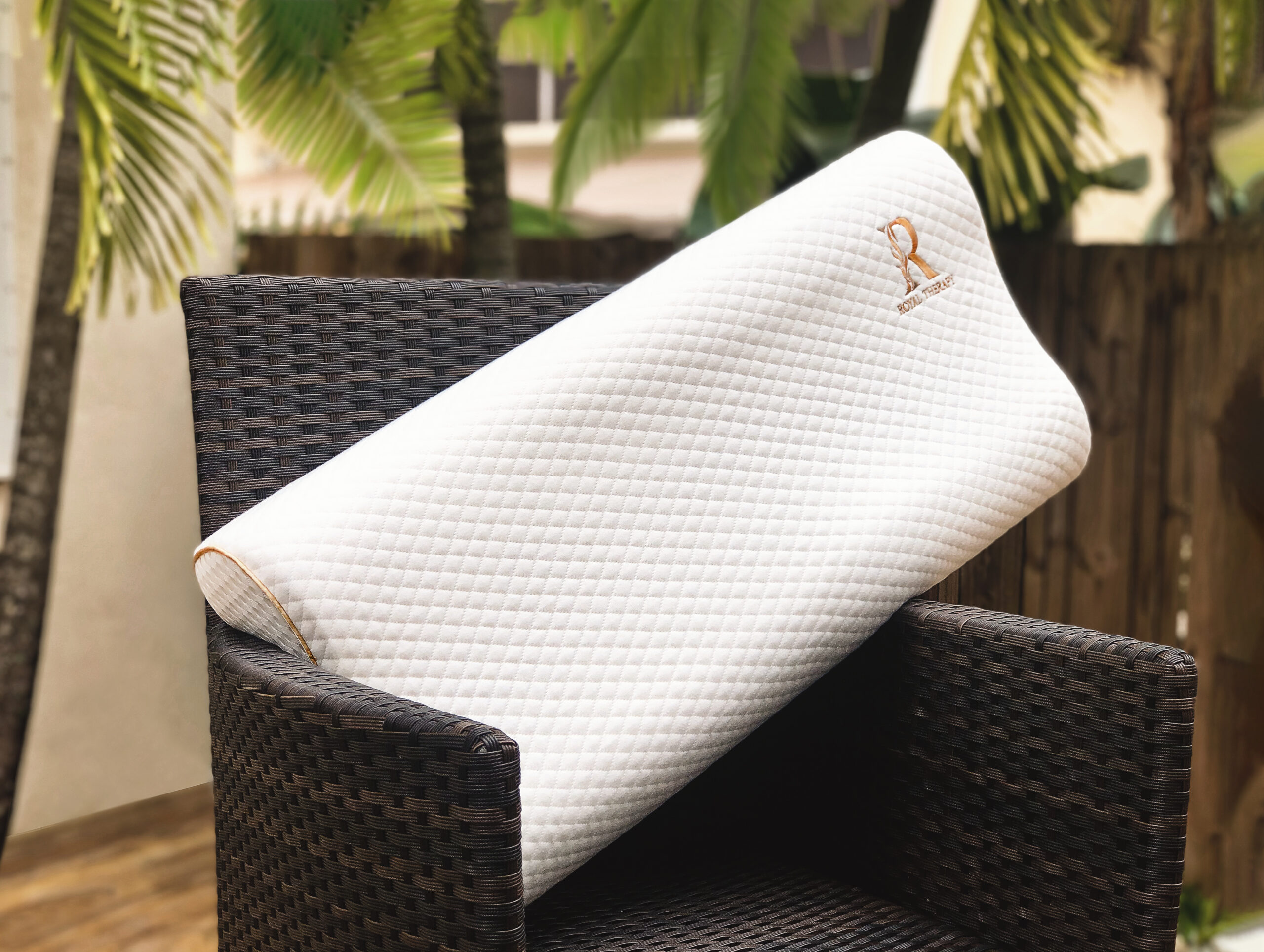 Which Memory Foam Topper is the Best?
The quality of your sleep has a vital role to play in your productivity throughout the day. And that is why the quality of your bed is essential. That said, if you have been waking up feeling exhausted and finally want a solution, then you've come to the right place. 
You don't necessarily need to buy a whole new mattress. With the best mattress memory foam topper, you will get the results you are looking for. But that's not the only reason to get a memory foam topper for your mattress. Sometimes, you need to change things up a little. Probably to match up your décor, or to improve the general feel of your bed. 
Mattress toppers are no longer for guest rooms and college kids. Their popularity has been on the rise over the past few years. With the mattress toppers, you can transform your entire sleeping experience on a budget. And that's what makes them so incredible! So, if you are not sure which is the best foam memory mattress topper, this article is in your best interest. 
How Do You Decide Which is the Best Memory Foam Mattress Topper?
By understanding the conventional designs and characteristics of the best memory foam mattress toppers, you will be in a better position to choose the best fit for your needs. 
The first and most important thing is to determine which material is great for the best mattress memory foam topper. Some of the popular choices you will get include:
Bamboo is another popular material for memory foam mattress toppers.  It provides an excellent cooling material as compared to cotton. 
Not just with mattresses, graphite has been long used to cool other high-heat products, for instance, in PC's. The fact that graphite has exceedingly impressive cooling abilities, it is combined with memory foam mattress toppers. That helps to give you the best sleeping experience. 
Copper is a highly efficient heat conductor. It can also be infused in the memory foam mattress toppers. And in such a case, copper helps to draw away heat from your body as you sleep. 
Besides, copper has anti-bacterial properties; hence it helps to kill bacteria. Also, it offers firmer support as compared to most other materials infused in the memory foam mattresses.
Why Buy Memory Foam Mattress Topper in the first place? 
There are several reasons why memory foam mattress topper is the best option for you:
Extends durability:

without a doubt, when you buy a memory foam topper, it will prevent wear and tear of the mattress further extending the life of your mattress. That will also save you some money in the process.

Relieving back pain:

typically, the

best mattress topper memory foam

will help prevent and relieve back pains and also improve blood circulation in your overall body. That gives you a more satisfactory sleep at night hence you will feel refreshed and rejuvenated in the morning. 
Allergen resistant:

 in case you are sensitive to allergens, then this is the smartest choice for you. The memory foam mattress topper will typically insulate any dust mites and mildew hence you can sleep easy at night. 

Limits motion:

finally, if you move around a lot when you sleep, then the memory foam mattress topper is the ideal choice for you. That's because it comes with a specific memory foam layer that limits motion transfer.
In Summary; The Best Memory Foam Mattress Topper
Well, now, there you have it. If you want the best mattress topper memory foam, we highly recommend getting toppers with gel-infused memory foam. This additional layer of gel helps to offer better comfort and, at the same time, ensure you feel more refreshed throughout the night. 
On top of that, gel-infused memory foam mattress toppers have quite an affordable price point. That said, if you'd like to buy the best mattress memory foam topper, you can check out our top pick here.