Consumer care center
We strive to be both knowledgeable & informative when it comes to our products. If you're looking for help with a product warranty, have a general product question, or simply want to learn more about our wonderful technologies, we are here to assist.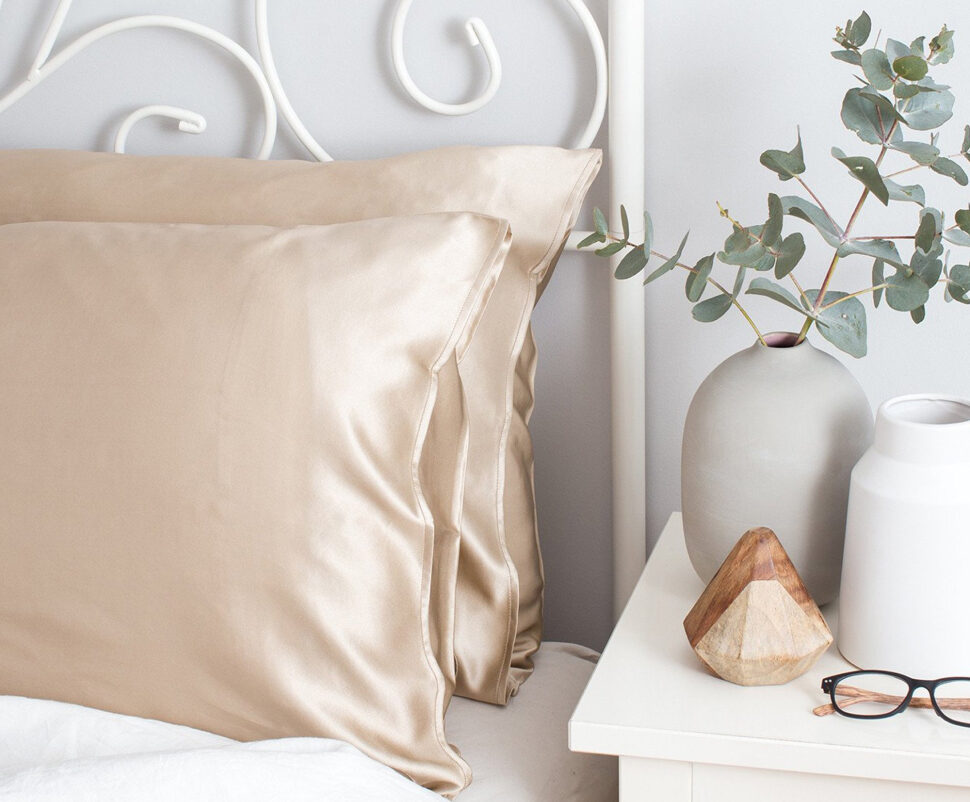 Product warranty & care information
Frequently asked questions
Do adjustable beds offer any health benefits?
An adjustable bed provides some relief for several common health conditions. Because you can adjust the bed for a wide range of sleeping positions, many people find relief for poor circulation, back and body pain and acid reflux.
What's the Difference Between Memory Foam vs. Latex Foam?
Latex foam has a higher elasticity or resiliency than memory foam. The result is that latex will feel more springy, and memory foam will feel more solid. Therefore, memory foam will not push back up against your body upon pressure being applied to it.
What kind of mattress do I need with an adjustable bed?
Royal Therapy adjustable beds will work with whichever mattress best suits your taste.
How often is it recommended to change your pillow?
We recommend changing the memory foam pillows after 2 to 3 years of continuous use.
What to look for in a Weighted Blanket?
When purchasing a weighted blanket, a general rule is to choose a blanket that is about 10% of your body weight. You might require a heavier or lighter one depending on your sleep preference.
What are the washing instructions?
Bleach-free & gentle detergent in cold or warm water on a gentle cycle.
What is the difference between your gel microfiber and your memory foam pillow?
Memory foam pillows are firm but contour to the shape of your body, and even adjust as you shift or move during sleep. For these reasons, foam pillows are popular with people who have neck and back problems. High quality gel microfiber pillows are also very supportive, and were designed to emulate down pillows. Known for being extremely comfortable, fiber pillows are resilient, providing consistent support levels across the entire pillow.