Royal Therapy
Welcome to Royal Therapy®, we are an innovative brand focused on bringing you premium bedding with the highest quality materials and utility; giving you a royal experience every time you rest. Slip away into your dreams in comfort and luxury with Royal Therapy. 

NATURAL FABRICS

NO DANGEROUS CHEMICALS

TEMPERATURE CONTROL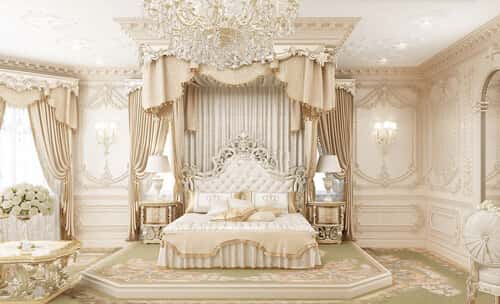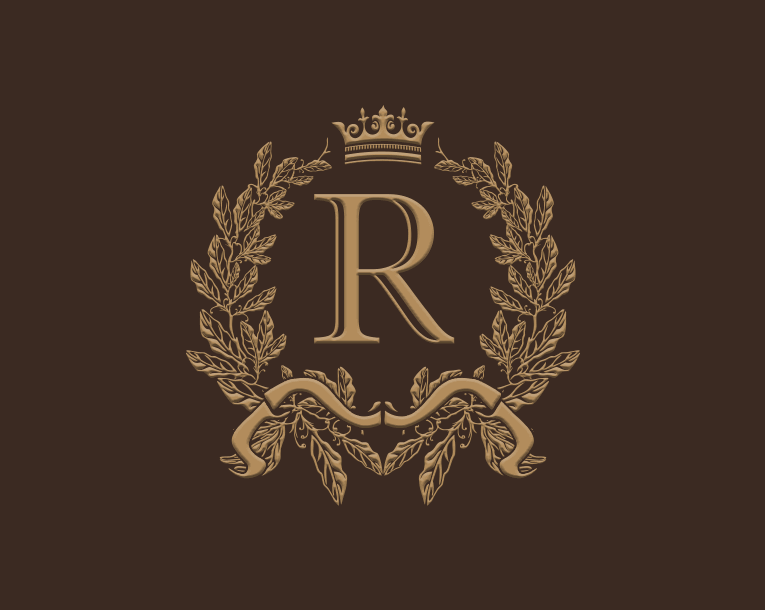 The boudoir is a refuge, a place exhausted bodies go to heal, ease pain, detoxify and get refreshed. There's something to be said for the value of luxurious sheets, comforters, blankets and duvet covers. These items do more than give you a pampered haven that makes you feel like royalty. They also preserve your health.
Our Blog
Explore more information about our products from our blog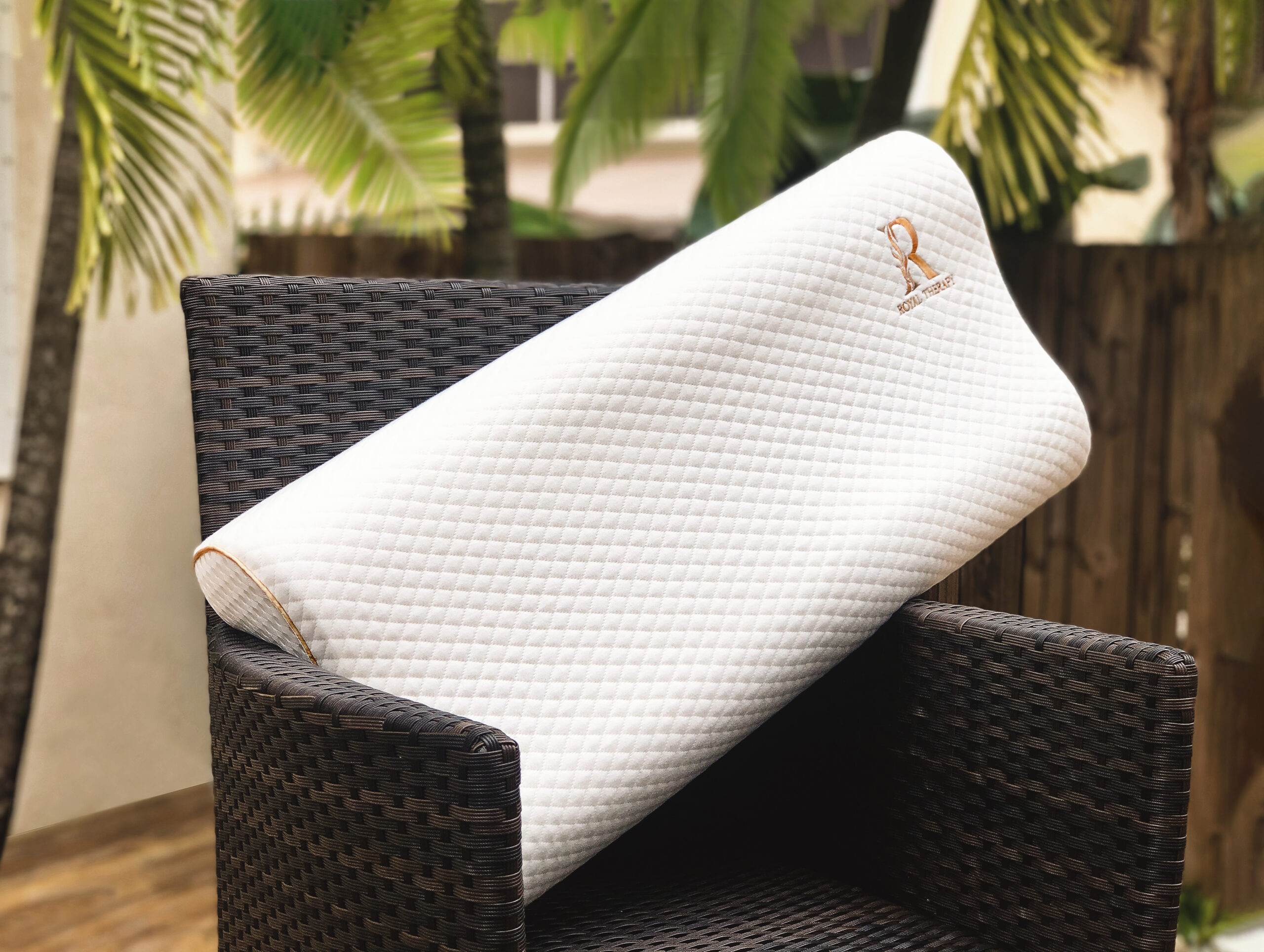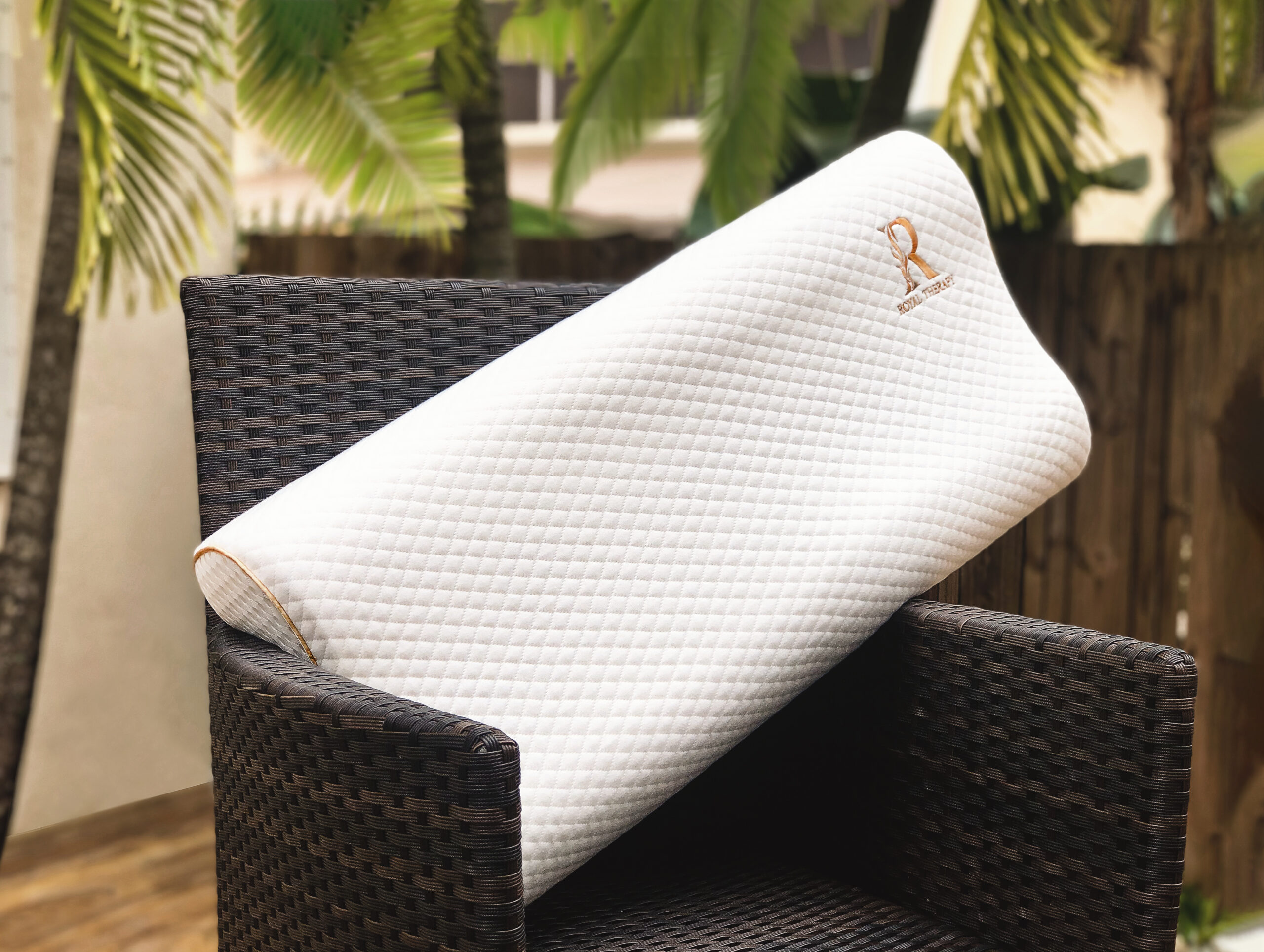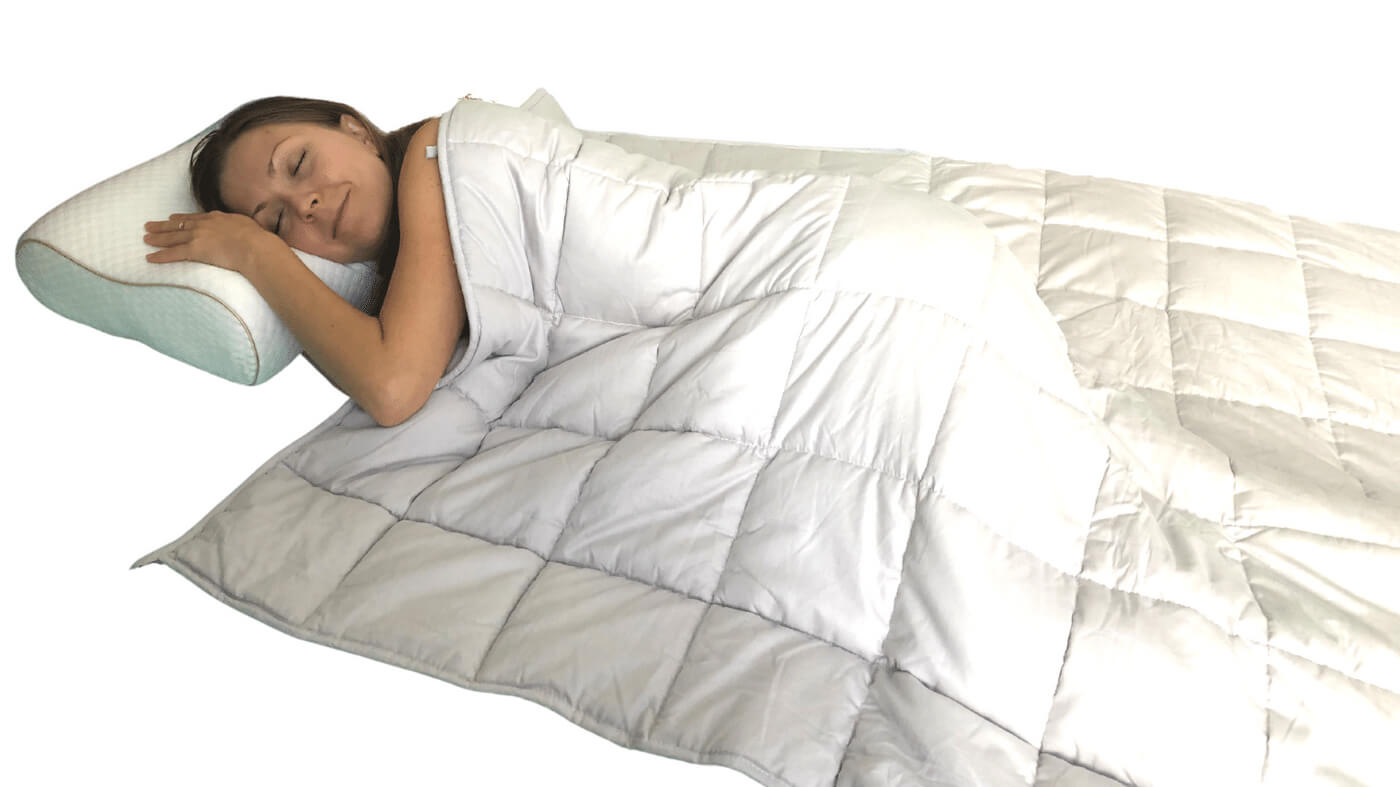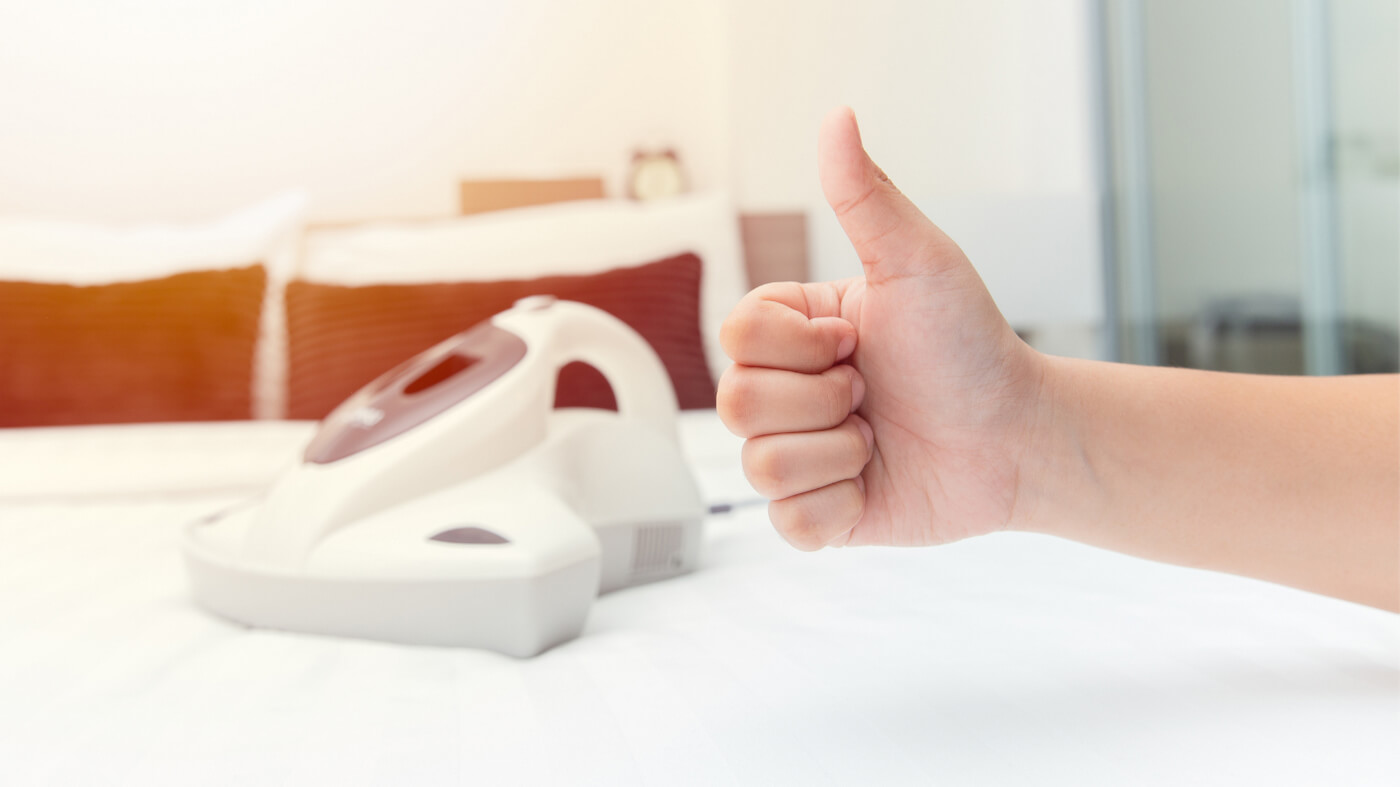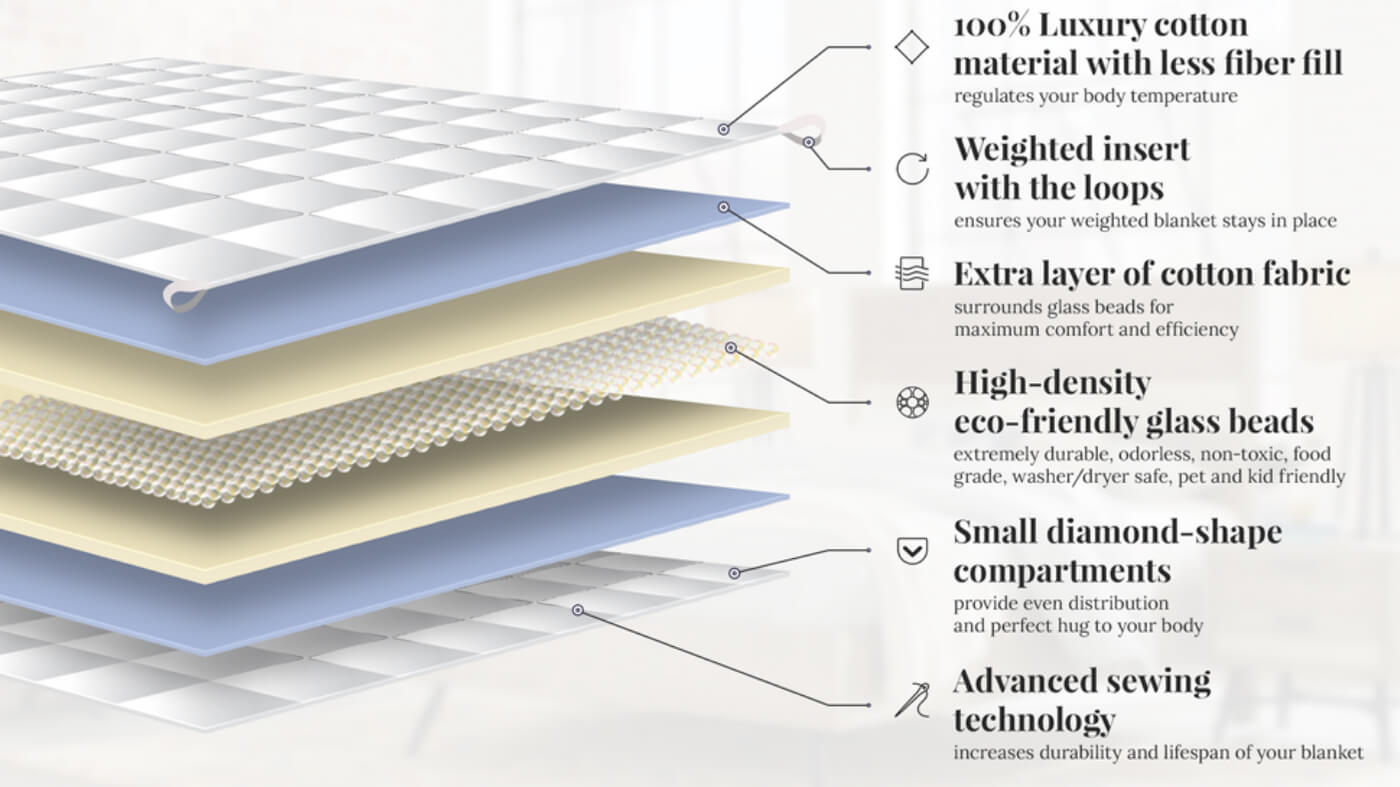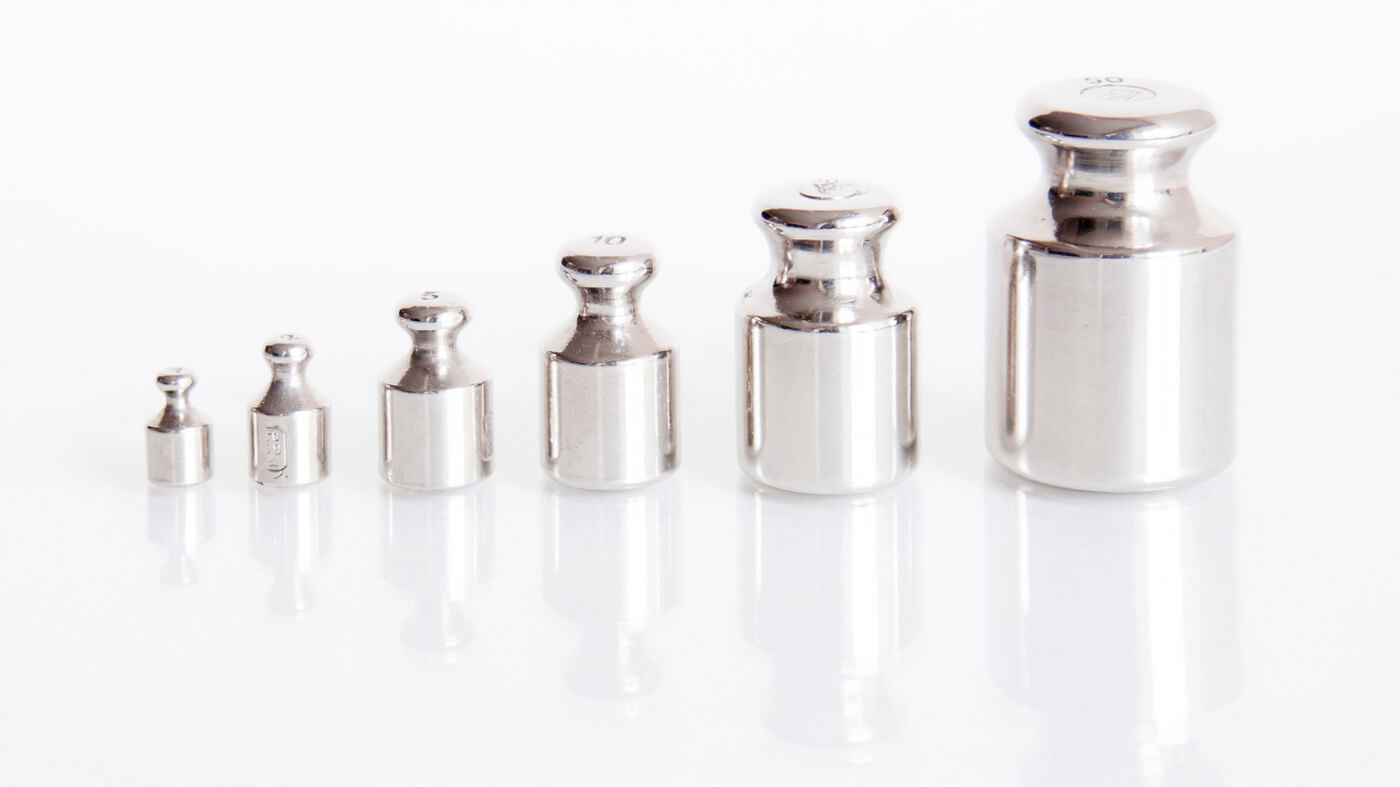 What people say about our products