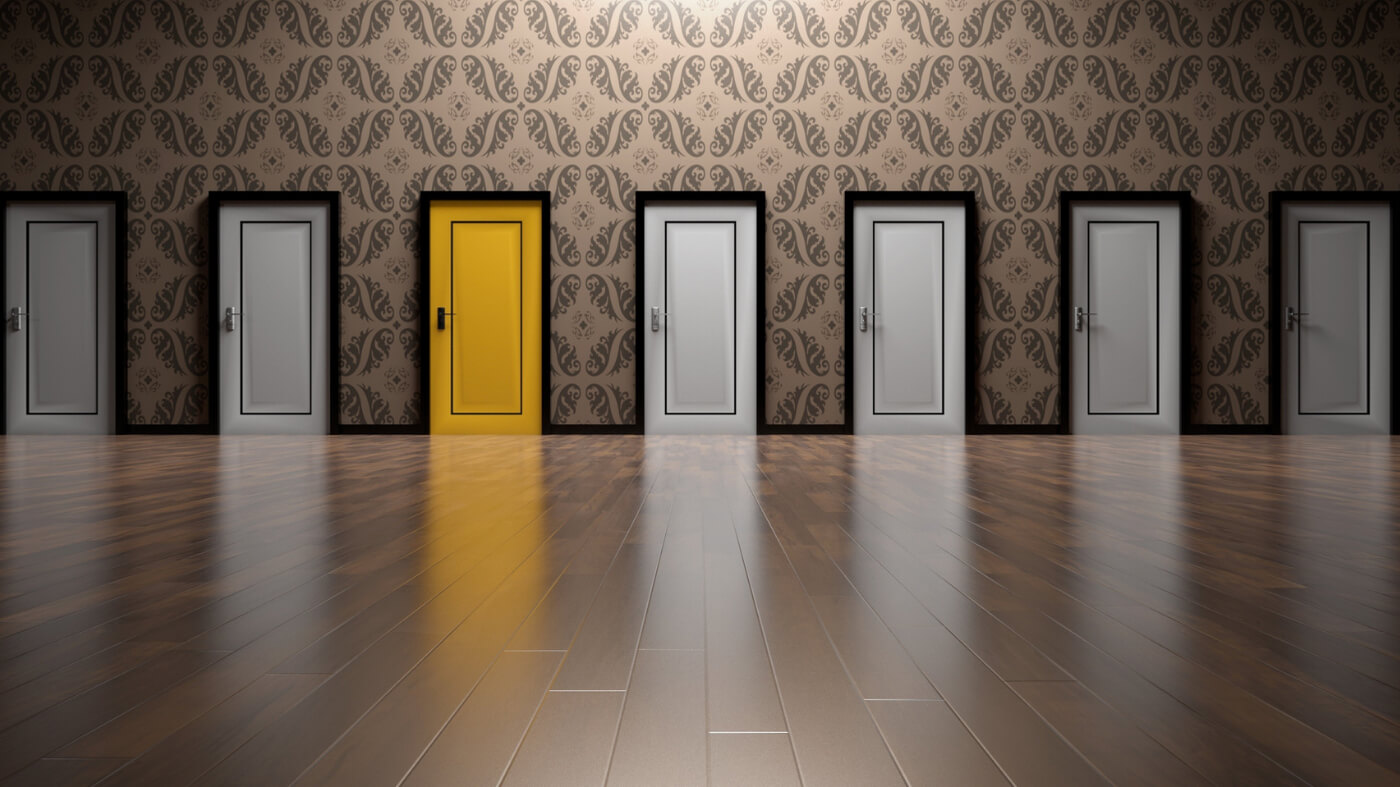 Memory Foam Pillow vs. Normal Pillow
About one-third of our lives we spend resting our head against a pillow. This means our sleep quality depends as much on the pillow as it does on the mattress. So, if you aren't able to sleep well at night, don't just blame your mattress as it could very well be that feather-filled pillow. 
But, do all types of pillows cause sleep issues? 
Perhaps not!
You can choose between two types of pillows, memory foam pillows and non-adjustable pillows. Pillow selection generally depends upon your personal preferences. However, adjustable pillows are more suitable because these entail a variety of health benefits besides ensuring ideal upper body posture while sleeping. If you cannot decide between normal or memory foam filled pillows for adjustable bed, here's a comprehensive analysis of both types. 
Difference between memory foam contour pillows and Normal Pillows:
Adjustable bed pillows are completely different from normal pillows because of the following reasons. 
Personal health:
Old-fashioned pillows are a threat to personal wellbeing because of the excessive pressure these exert on our neck muscles as well as upper spine. Additionally, these can attract bacteria, dust mites, or offer a favorable environment for mold to grow. Since memory foam adjustable pillows are manufactured using eco-friendly chemicals such as polyurethane these are regarded safe for human health. Moreover, their adjustability helps in creating an ideal posture so that the user can sleep comfortably. 
Support and Contour:
Memory foam pillows contour your head and neck, offering maximum support for keeping upper body relaxed while sleeping. Adjustable pillows are ideal for those suffering from headaches, back or neck pain. Normal pillows lack this supportive feature because of their filling, which cannot be molded or adjusted. Basically, non-adjustable pillows aren't designed according to sleep ergonomic principles, therefore, these aren't adjustable to our body's natural curves. 
Durability and Resilience:
Memory foam contour pillow stands the test of time by retaining its shape for a much longer timespan than normal pillows. Their viscoelastic foam filling is resilient enough to withstand bodily pressure, which is why these don't go flat. Normal pillows get lumpy, losing their fluffiness over time because their filling loses elasticity. This makes them an unreliable option. 
Adjustability:
Pillows for adjustable beds conform to fit the head and neck while you sleep, reverting back to their original shape when you wake up. These don't compress as a normal pillow does while sleeping and stay firm. Fiber batted or feather-filled pillows cannot conform to our body curves whereas their fluffiness is also not long-lasting. 
Smoothness:
Since contour memory foam pillow is manmade the filling isn't lumpy while that's not the case with normal pillows. 
Contour Memory Foam Pillow or Shredded Memory Foam Pillow- Which is Better?
Whether you opt to buy memory foam shredded pillow or memory foam contour pillow, both are excellent options. The difference is that a contour memory foam pillow filling is in the form of viscoelastic foam slab. It is designed ergonomically to fit human head perfectly with its subtle center groove that cradles a sleeper's head plus it has two ridges running horizontally on each side ensuring maximum upper body support. For adjusting its height, simply remove one of the ridges.
Shredded memory foam pillow is rectangular in shape while it is filled with hundreds or even thousands of tiny memory foam pieces compacted together to fill the pillow, hence the name shredded memory foam. This makes the foam breathable besides preventing heat-trapping. The filling can be easily remove for adjusting the pillow's fluffiness or height just like contour memory foam pillows.
Benefits of Shredded and Contour Memory Foam Pillows:
Memory foam pillows are made from synthetic material developed especially for NASA in the late 1960s for improving sleep quality in shuttles. This means the material was originally designed for addressing sleep issues. Memory foam adjustable bed pillows are non-toxic, safe, hypoallergenic, which is why these inhibit the growth of mold, dust mites, bacteria, or fungus. This is one of the greatest benefits a memory foam contour pillow offers as those allergic to feathers, dust mites, or natural pillow materials can sleep soundly through the night.
Contour memory foam pillows are designed primarily for contouring our head, neck, and the entire upper body, which is helpful in supporting the spine as uniform pressure gets developed around the neck. Moreover, the contouring capabilities of memory foam helps in easing pressure on tense neck muscles by reforming lesser where there is minimal stress and higher where stress is increased, which ultimately eliminates pressure points.  
If you suffer from neck or back pain, the reason could be poor spinal alignment. In adjustable pillows, this never happens because your body's natural warmth and overall weight forces the pillow to adjust its shape automatically. Hence, adjustable bed pillow creates higher resistance under the head's heavier parts while optimally supporting the lighter, pressure-sensitive neck area equally well. 
Buy Best Adjustable Pillow to Suit Your Sleep Style:
Adjustable bed pillows have many health benefits apart from being highly durable and cost-effective than normal pillows. However, to benefit fully, choose the right product. Royal Therapy Contour Neck Pillow with CentiPUR-US certified memory foam filling, ergonomic design encased in non-toxic, odorless, heat-dissipating bamboo cover is ideal if you experience issues like stiff back, aching shoulders, or neck pain. In case you need fluffier adjustable pillow, buy shredded bamboo memory foam pillow from Royal Therapy. 
Royal Therapy adjustable bed pillows are designed ergonomically that's why can enable correct neck/head posture by fitting to a sleeper's upper body. Moreover, these prevent airway blockages because the neck is aligned properly, so you experience uninterrupted breathing while sleeping. Relieving stress from upper back/neck muscles these help in better positioning of our head while their moldable nature perfectly adapts with contours of your head and neck thereby offering maximum comfort. With addition of a non-toxic, heat-dissipating, polyester/bamboo cover Royal Therapy pillows prevent thermal build-up so you don't sweat. These are ideal adjustable pillows for side sleepers, back and stomach sleepers alike. Check out Royal Therapy memory foam contour pillow reviews for more information on how these pillows are helping people address their sleep-time problems effectively.