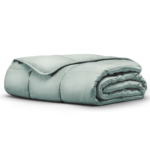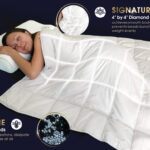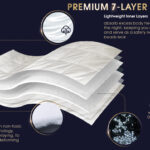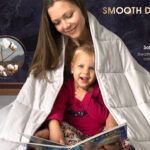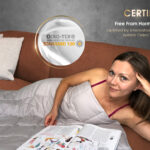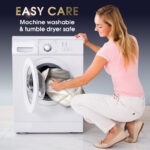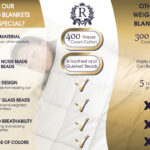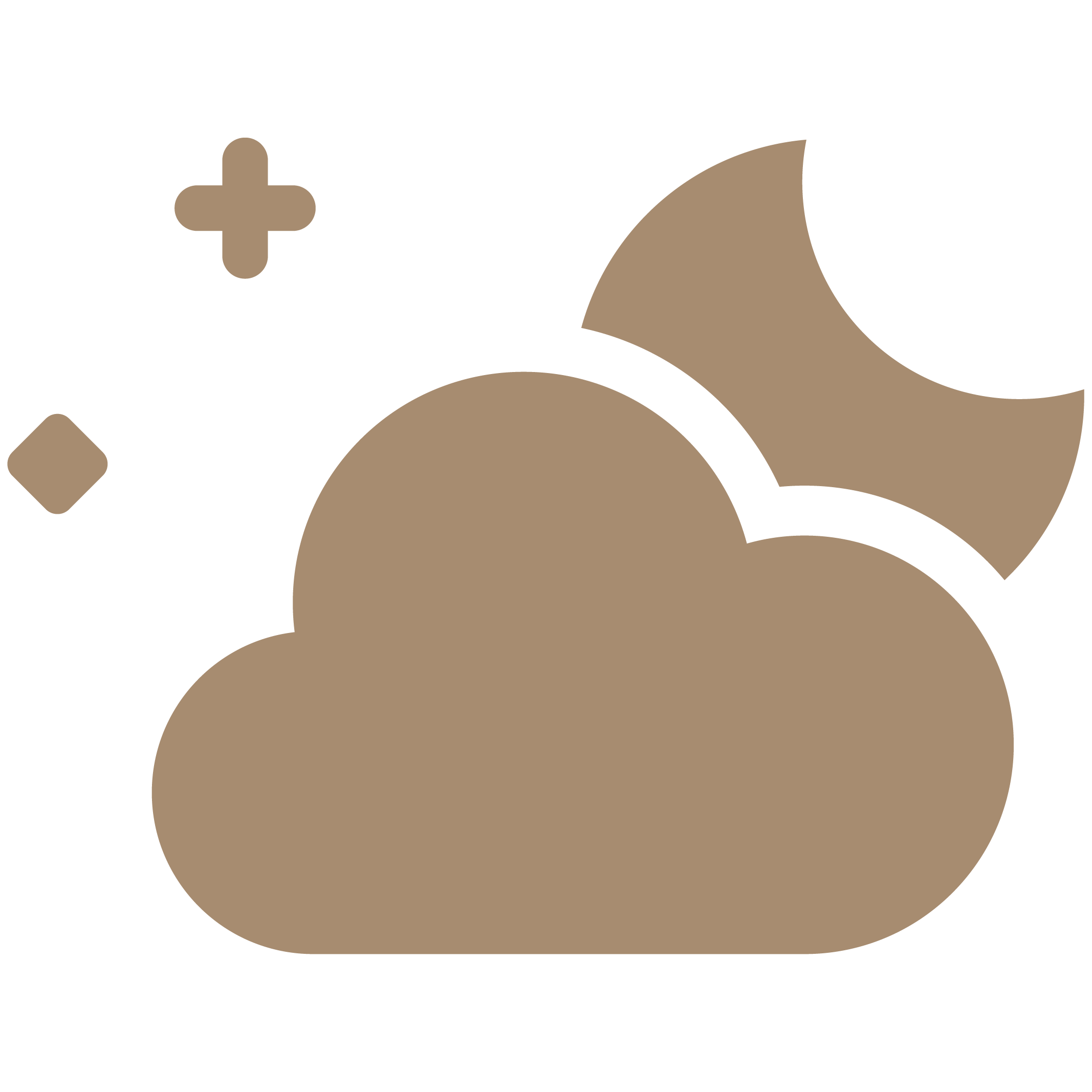 100-night Blanket Trial
Try your new weighted blanket in the comfort of your own home for 100 nights risk-free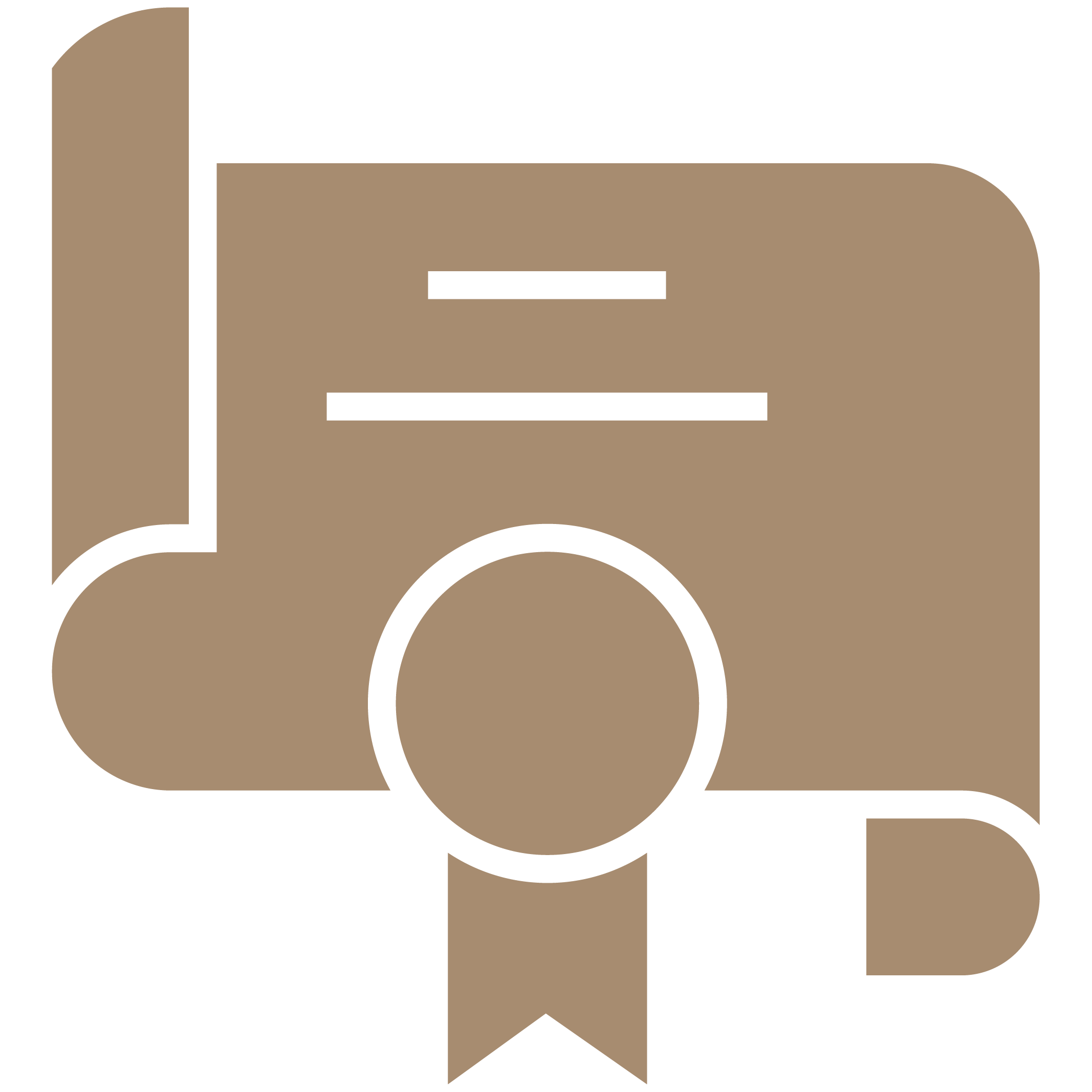 5-year Warranty
Our industry-leading 5-year warranty backs your weighted blanket for up to five years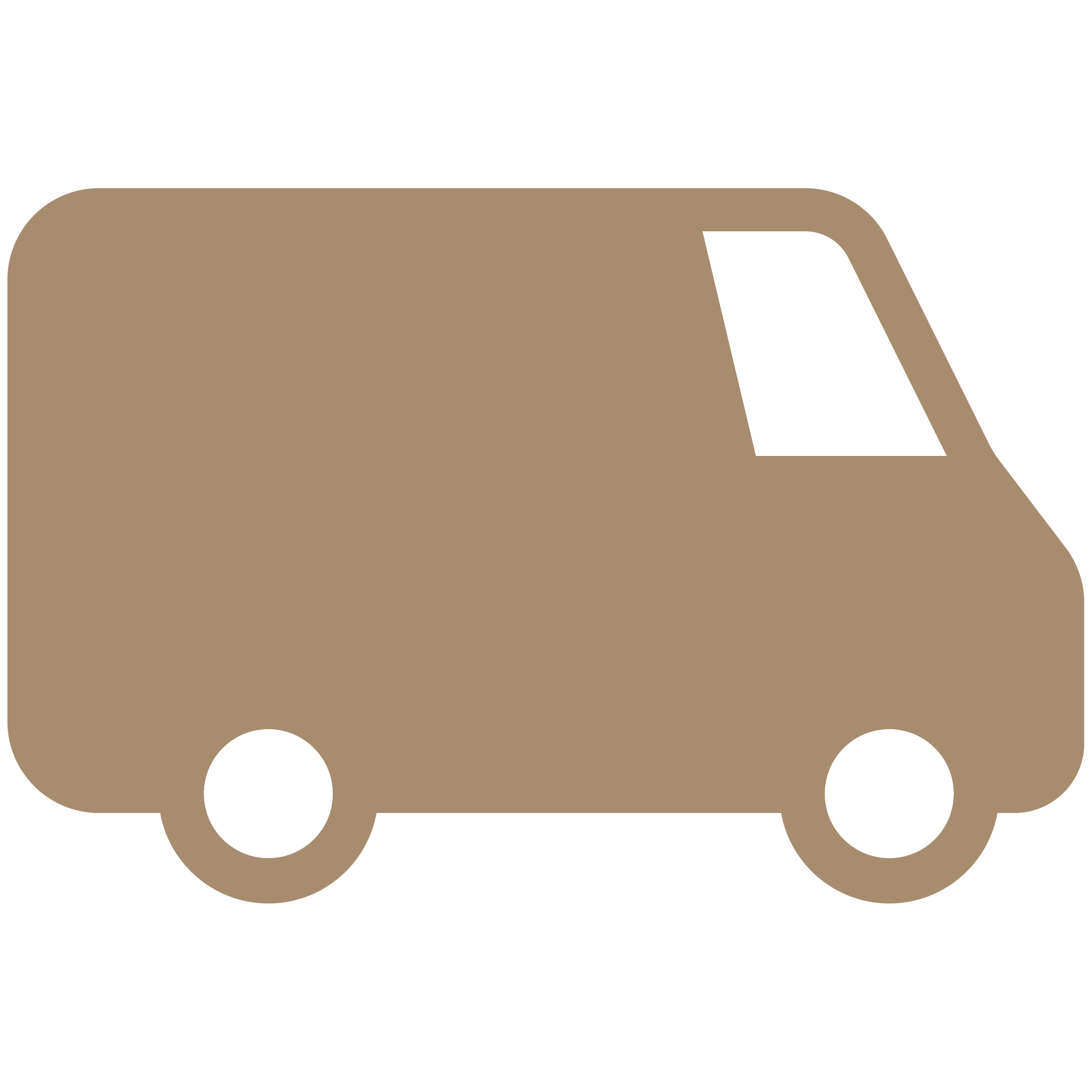 Free shipping
We offer free, no-contact shipping throughout the contiguous U.S.
Returns are Easy and Free
We offer solutions to help you fix what's wrong. We'll take care of your return shipping cost.
Weighted Blanket 100% Calming Cotton Blanket with Glass Beads – Twin size
Our premium-grade luxury weighted blankets are the best fit for the entire family. From kids to adults everyone can enjoy a safe and sound sleep experience with these calming weighted blankets.

With the unique 7-layer design, Royal Therapy weighted blankets meet all your health and wellness needs.
A weighted blanket should be smaller than regular blanket because it is supposed to cover your body other than your bed. Please be rest assured it is correct size when you see a twin/queen

Blanket materials are cool and breathable and you can use the inner blanket on its own (without the cover) in the summer months as it is designed for weight, not warmth. It also feels comfortable with our gravity product in winter as they are thick enough if you use it with duvet or sheets.

The fabrics and glass beads used to make our weighted blankets are very durable. They are machine washable and you can dry it in a dryer. You can also dry them outside in the sun or inside (air dry). The fabric is durable and should stand up well to multiple washing/drying.
Fast and free no-contact delivery

Risk-free trial for 100 nights 

Returns are easy and free 

Limited 5-year warranty
100% Cotton
7-Layer Design

Tested for Toxic Chemicals
Eco-friendly Glass Beads
UPC

N/A
Secret to a Good-night's Sleep
Expert in Quality Sleep
12,756+ Reviews
Average of 4.7 stars
Designed to Keep all your
Stress and Anxieties Away
Amazing Gift
7-Layer
Design
100% Cotton
Eco-friendly
Glass Beads
Diamond-Shape Compartment
Variety of Colors
Description
ROYAL THERAPY weighted blankets are premium gifts for yourself. Our weighted blanket is designed to hug you back at night, closely mimicking how a parent cradles their child while they sleep.

Our tranquility weighted blanket contains High-Density Eco-Friendly Glass Beads. These Glass Beads in our heavy blanket are extremely durable, odorless, non-toxic, food grade, washer/dryer safe, and pet and kid friendly making it perfectly suited for a king size blanket or a weighted blanket for kids.

This blanket engineered to be around 10% of your body allowing your body to go through necessary stages of sleep and relaxation and wake up fully rested during a day or night. Weighted blankets should be smaller than the size of your bed. It's designed to sit on top of the bed, so it doesn't slide off to one side; kids or seniors should have enough strength to move the big cotton blanket themselves.

The small diamond-shape compartment construction allows for each pound of glass beads to be evenly distributed throughout the soft warm blanket so that, when draped over the body, the weight is then distributed evenly over the body.
7-Layer Design for Better Sleep
We know your anatomy is unique, which is why we've engineered 7-layer blankets to meet your personal wellness and health needs. Our blanket contains more breathable lightweight thin fabric enabling advanced body temperature regulation.
Crafted with seven layers consisting of 100% cotton and glass beads
Each layer is tightly sewn together with the highest quality thread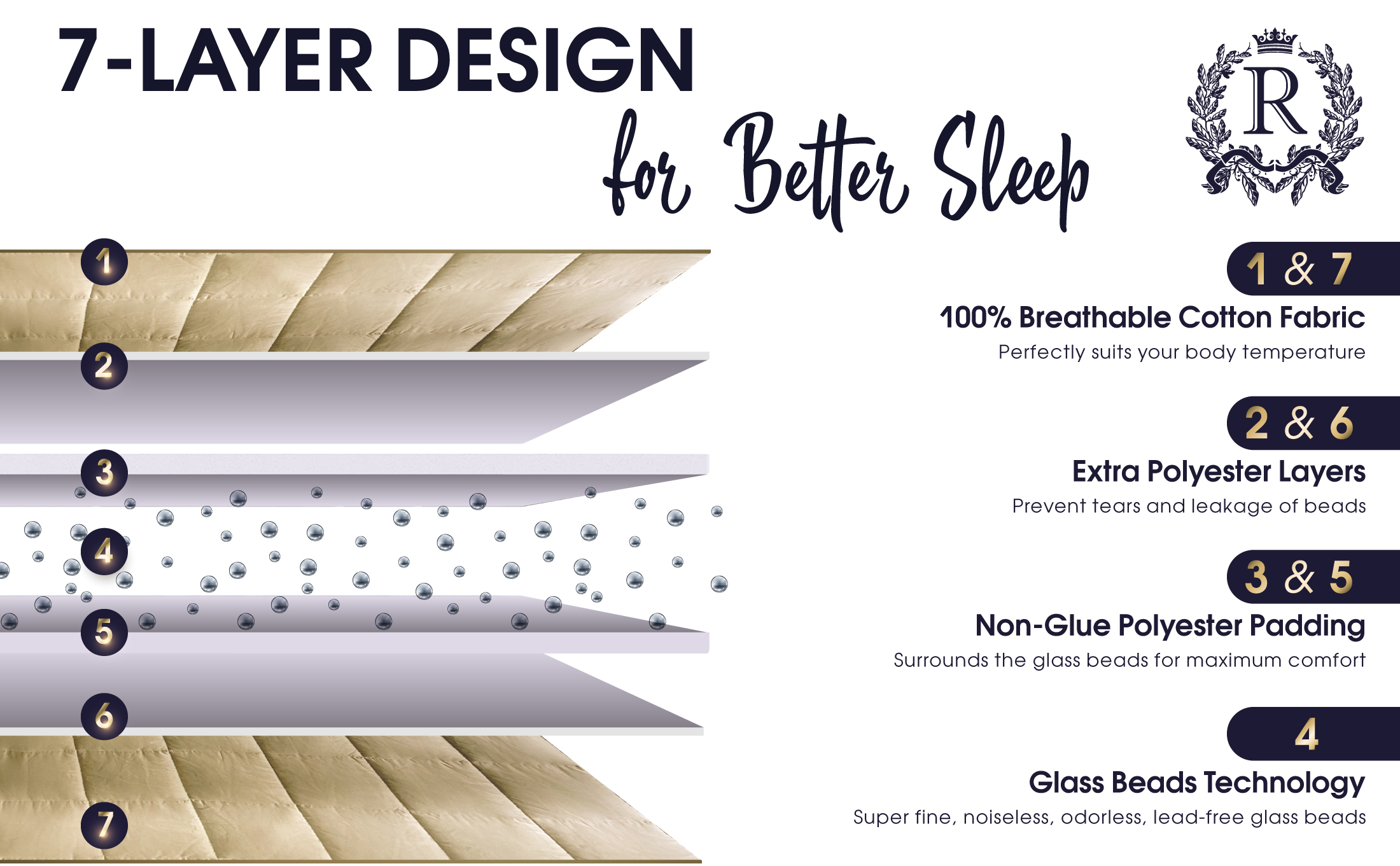 Enhanced temperature regulation
Our blankets use a unique technology that enhances temperature regulation, so whether you are shopping for warm or cool weighted blankets, this one will be perfect!

Cool in Summer

Warm in Winter
Our reviews
Only logged in customers who have purchased this product may leave a review.